Avant Medical is appointed by Trinity Biotech as exclusive distributor

Effective from January 2017 Avant Medical expands it's co-operation with Trinity Biotech in the Benelux with the exclusive marketing, sales and distribution of the Clinical Chemistry product-line. Since 2014, Avant Medical is already the exclusive distributor for the Infectious diseases product-line of Trinity Biotech.
The Clinical Chemistry products line fits very well in the strong specialised niche portfolio of Avant Medical. This product-line includes multiplatform diagnostic assay-kits for Oxalate, Angiotensin Converting Enzyme (ACE) and Bile Acids for the diagnosis of different organ malfunctioning.
We're excited to announce that our new and refreshed website is live.
read more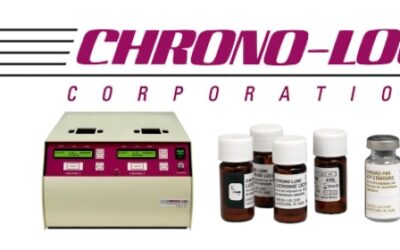 We are very excited to announce that Avant Medical has signed an exclusive distribution agreement with Chronolog for Belgium, the Netherlands and Luxembourg.
read more