Avant Medical launches its new website

We're excited to announce that our new and refreshed website is live. The updated site includes changes to navigation, with dropdown menus for both mobile and desktop versions. We've also improved the structure of our content, so you'll get more quickly to the information of your needs.
Effective from January 2017 Avant Medical expands it's co-operation with Trinity Biotech in the Benelux with the exclusive marketing, sales and distribution of the Clinical Chemistry product-line.
read more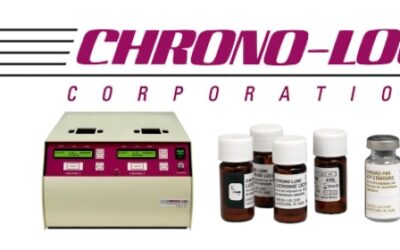 We are very excited to announce that Avant Medical has signed an exclusive distribution agreement with Chronolog for Belgium, the Netherlands and Luxembourg.
read more