We sell products from various experienced brands to ensure you the best quality products. For more information about the innovations of these brands, please check the links below.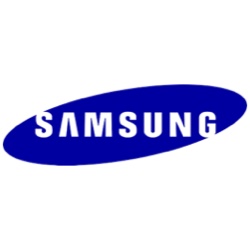 Samsung
Samsung leads the way in medical innovation to provide time-efficient solutions.
Trinity Biotech
The portfolio of Trinity Biotech includes test kits for Oxalate, Angiotensin Converting Enzyme (ACE) and Bile Acids for the diagnosis of different organ malfunctioning.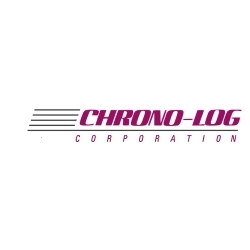 Chrono-Log
CHRONO-LOG® is Celebrating over 50 YEARS of experience in designing, developing and manufacturing innovative platelet technologies.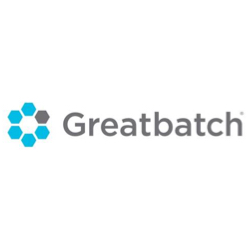 Greatbatch
Unique among all introducer, the OptiSeal valved peelable introducer offers a PTFE sheath and a proprietary valve that results in optimal insertion and sealing.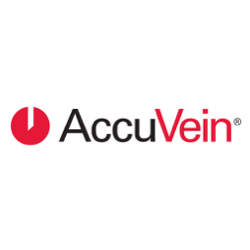 AccuVein
AccuVein digitally displays a map of the vasculature on the surface of the skin in real time, allowing clinicians to verify vein patency and avoid valves or bifurcations.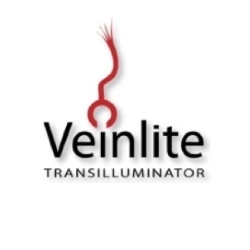 Veinlite Transilluminator
Veinlite's industry-leading vein access products are designed to enable medical professionals to perform easy, fast vein access.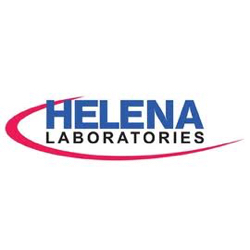 Helena Laboratories
The Cascade Abrazo of Helena Laboratories is the most advanced ACT solution currently available and works via a bi-directional communication with LIS or Middleware.
EKF Diagnostics
Avant Medical has all the expertise to implement smoothly the Point-of-Care Testing solutions in your hospital, clinical laboratory or general practitioners center.
More information about our products?
Please send us a message if you want more information about our products and services.