We sell products from various experienced brands to ensure you the best quality products. For more information about the innovations of these brands, please check the links below.
Boditech
Boditech Med Inc. has been developing products for in-vitro diagnostics and diagnostic reagents for the past 20 years by pursuing the company value called "Respect for Life".
More than 50,000 devices have been sold worldwide. The Boditech analysers, Afias 1 and Afias 6, use the "all-in-one cartridge" and offer an extensive portfolio of reagents.
Avant-Medical is the exclusive dealer for all Boditech products in the BeNeLux countries.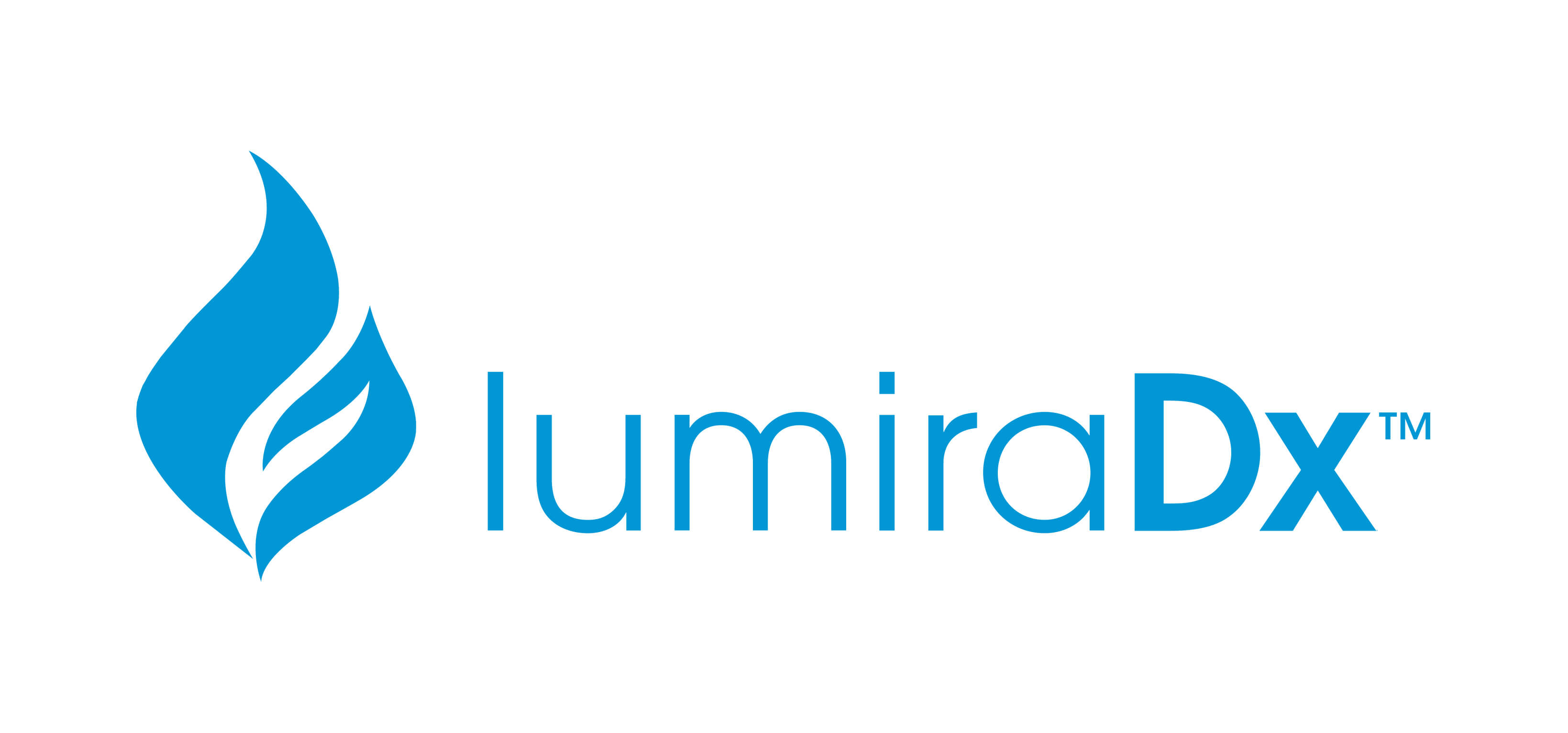 LumiraDx
The LumiraDx Platform is an innovative, next generation point of care diagnostic system that combines a small, portable instrument, advanced low cost test strip and seamless digital connectivity.
Avant-Medical is dealer for all LumiraDx products in the BeNeLux countries.

Skyla
Skyla, is the new brand entity of LITE-ON Technology Corporation, a global leader of storage solutions for PC, automotive and consumer electronics industry.
Avant-Medical represents Skyla products in Belgium, Luxemburg and the Netherlands for the innovative portfolio of point-of-care devices: Skyla HB1 analyser and Skyla Hi analyser.
Trinity Biotech
The portfolio of Trinity Biotech includes test kits for Oxalate, Angiotensin Converting Enzyme (ACE) and Bile Acids for the diagnosis of different organ malfunctioning.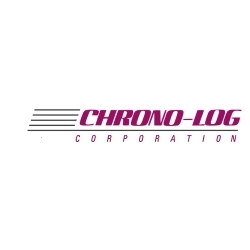 Chrono-Log
CHRONO-LOG® is Celebrating over 50 YEARS of experience in designing, developing and manufacturing innovative platelet technologies.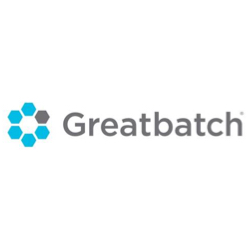 Greatbatch
Unique among all introducer, the OptiSeal valved peelable introducer offers a PTFE sheath and a proprietary valve that results in optimal insertion and sealing.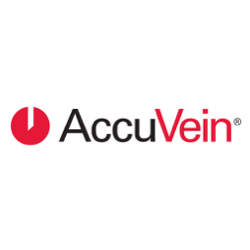 AccuVein
AccuVein digitally displays a map of the vasculature on the surface of the skin in real time, allowing clinicians to verify vein patency and avoid valves or bifurcations.
EKF Diagnostics
Avant Medical has all the expertise to implement smoothly the Point-of-Care Testing solutions in your hospital, clinical laboratory or general practitioners center.
More information about our products?
Please send us a message if you want more information about our products and services.