For the Cardiology, Avant Medical offers Point-of-Care solutions for ACT, Troponin I, CK-MB, Myoglobin and NT-proBNP.
The Cascade Abrazo of Helena Laboratories is the most advanced ACT solution currently available. The Samsung LABGEO IB10 offers rapid test results and excellent assay performance to assist medical professionals in the diagnosis and treatment of critically ill patients.
Both the Helena Cascade Abrazo as the Samsung LABGEO IB10 work via a bi-directional communication with LIS or Middleware. Avant Medical has all the expertise to implement smoothly our Point-of-Care solutions in your hospital.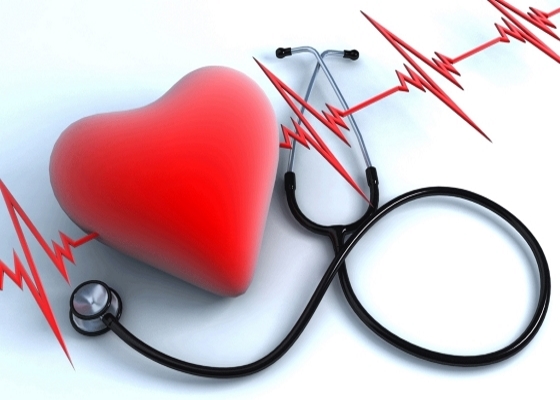 Our brands
We are working with different brands to offer you a broad variation of products. Do you want to know more about our brands?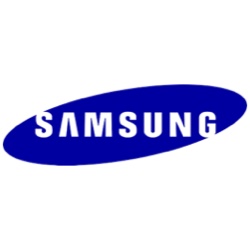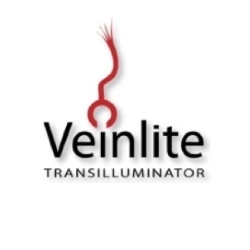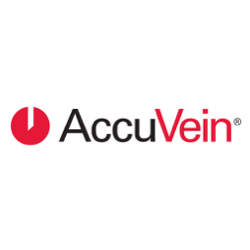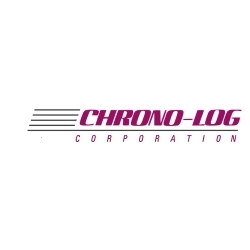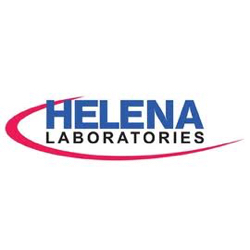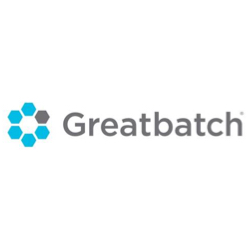 More information about our products?
Please send us a message if you want more information about our products and services.