Platelet Function Testing
CHRONO-LOG® is Celebrating over 50 YEARS of experience in designing, developing and manufacturing innovative platelet technologies that have revolutionized Platelet Function testing in Clinical and Research Laboratories.
Providing the most comprehensive platelet tests available from any one company, CHRONO-LOG® Platelet Aggregation and Secretion methodologies have been reliable tools in the diagnosis of platelet function defects, monitoring of anti-platelet drugs and assisting researchers in developing novel therapies.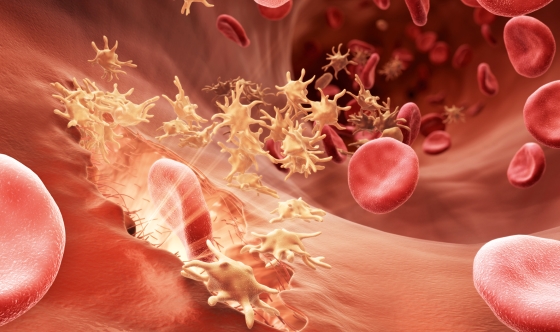 Platelet Function Testing systems
Our brands
We are working with different brands to offer you a broad variation of products. Do you want to know more about our brands?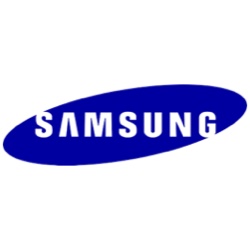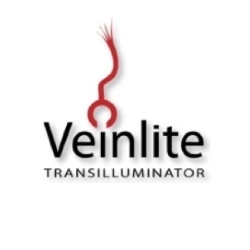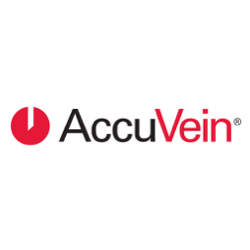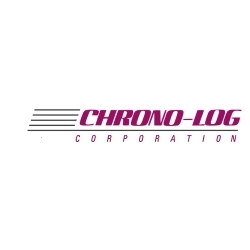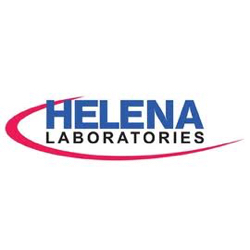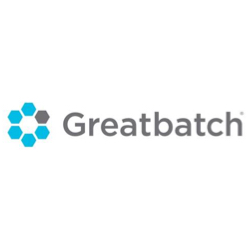 More information about our products?
Please send us a message if you want more information about our products and services.