Smart lab solutions for the best patient care
Avant Medical offers laboratory healthcare professionals advice on making the right choice when it comes to the smartest products in their class. In this way, together we make a significant contribution to improved diagnostics and therefore better patient care.
What we do
Based on customer requirements, we offer top quality IVD, POCT and medical research equipment to laboratory specialists in the Netherlands, Belgium and Luxembourg.
We have been doing so since 2009 for all academic centres in the Benelux, for almost all (top) clinical hospitals and for many independent clinics and laboratories.
Customer focus
Quality and service are our top priority. That involves more than just presenting equipment. In fact, it is precisely by offering smart equipment, as well as assistance with implementation, connection and training, that we can help you further. This allows you to get started, without any concerns, on the work that contributes to better care.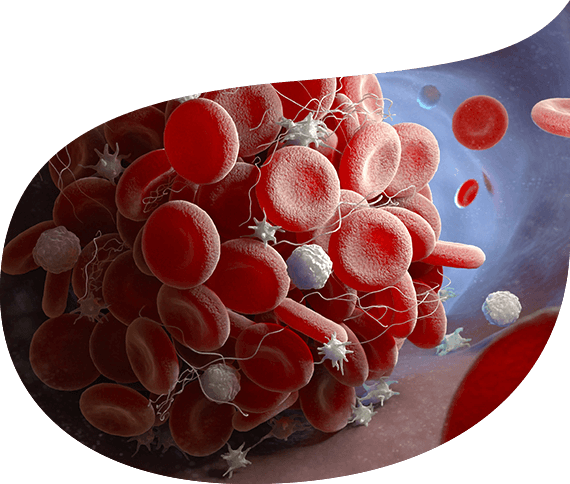 "We will guide you throughout
and after implementation. Success is guaranteed."
Dependable innovations
Right now, the laboratory world is innovating at lightning speed, both internally and externally. And so right now, products used in laboratories need to be smarter, but also dependable and affordable. With these newer but above all smarter products, you can guarantee even better care for patients.
Top quality products
The products we deliver come from experienced and proven manufacturers with which we work with great confidence. With our many years of experience, our local stock management and our in-house logistics, we can assure you that you are dealing with top quality.
First-class products
We offer best-in-class products and equipment from various brands.
We deliver from stock so that you are assured of fast delivery.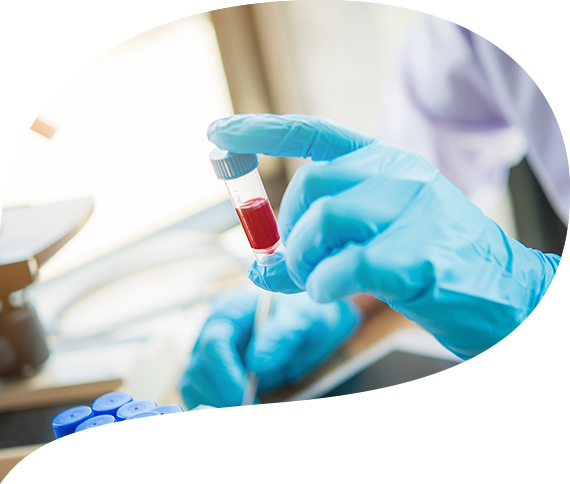 laboratory diagnostics
point-of-care testing
medical devices
Our latest news
Read the latest news about our most recent product solutions, collaborations, services and more.
Brands with which we work
To provide the best quality, we work with the best players in the field, which implement smart innovations in high-quality and reliable equipment.