Covid-19 solutions
Sars-Cov-2 (COVID-19) or Coronavirus 2019-nCOV causes, among other things, severe pneumonia, so prevention and control of this infection have become a major necessity.
Boditech AFIAS testing solutions for COVID-19
Avant Medical offers an innovative portfolio to supply the Netherlands, Belgium and Luxembourg with accurate testing solutions for COVID-19 antigen and antibody tests. With the Boditech AFIAS analysers we can offer optimal solutions for rapid on-site diagnosis with very high accuracy.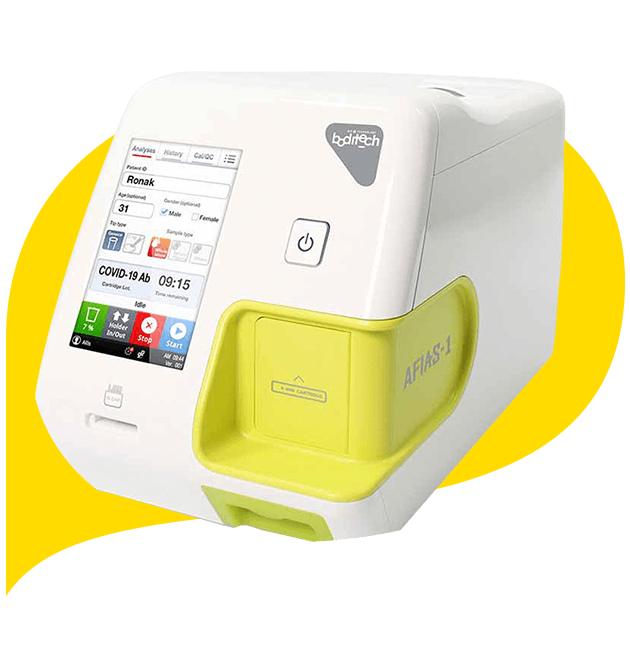 AFIAS Covid-19 solutions
Brands with which we work
To provide the best quality, we work with the best players in the field, which implement smart innovations in high-quality and reliable equipment.