We offers a broad spectrum of Laboratory diagnostic testing systems and kits for chemistry, hematology and immunoassay that are specially designed for the usage in laboratory environments. With automation, informatics and services to serve the needs of laboratories of any size.
Platelet Function
 CHRONO-LOG
Our brands
We are working with different brands to offer you a broad variation of products. Do you want to know more about our brands?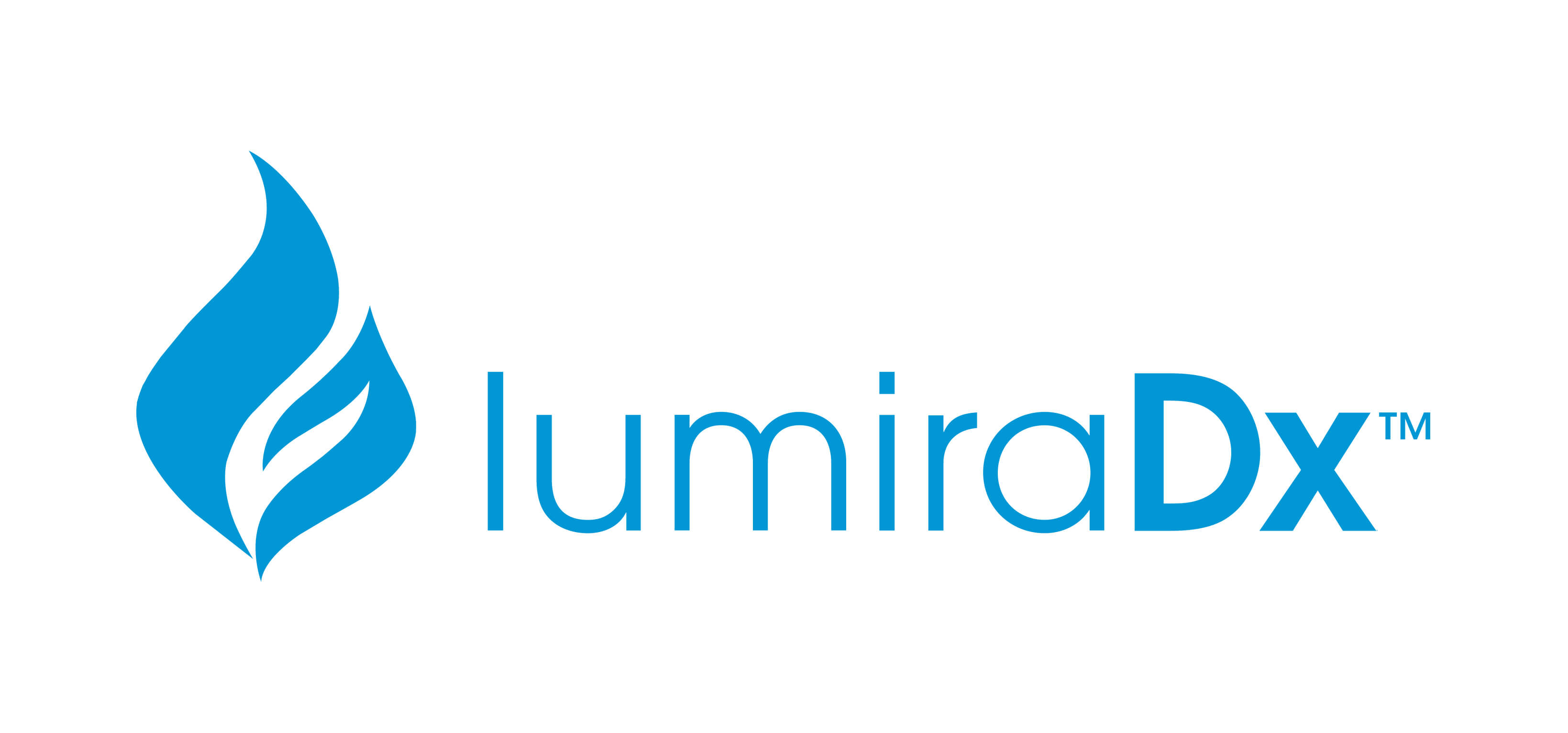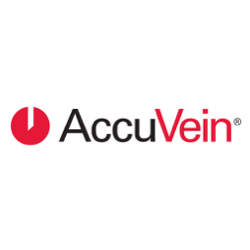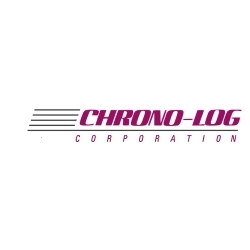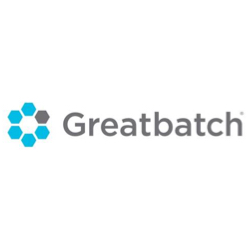 More information about our products?
Please send us a message if you want more information about our products and services.