One of our product categories is Laboratory Diagnostics. These products are specially designed for the usage in laboratory environments.
Platelet Function
 CHRONO-LOG
Our brands
We are working with different brands to offer you a broad variation of products. Do you want to know more about our brands?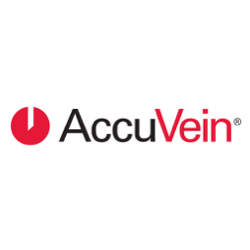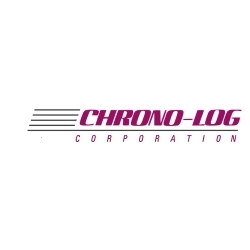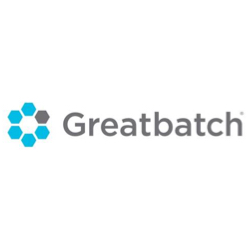 More information about our products?
Please send us a message if you want more information about our products and services.