LumiraDx COVID-19 Solutions
LumiraDx point of care testing solutions for COVID-19
Sars-Cov-2 (COVID-19), the newly identified coronavirus 2019-nCOV, causes pneumonia so that prevention and control of the infection has become highly required.
Avant Medical has an innovative portfolio of accurate testing solutions to provide the Netherlands, Belgium and Luxembourg with COVID-19 Antigen & Antibody tests at the point of care. With the LumiraDx Platform we can offer an optimal solution for fast on-site diagnosis with high accuracy.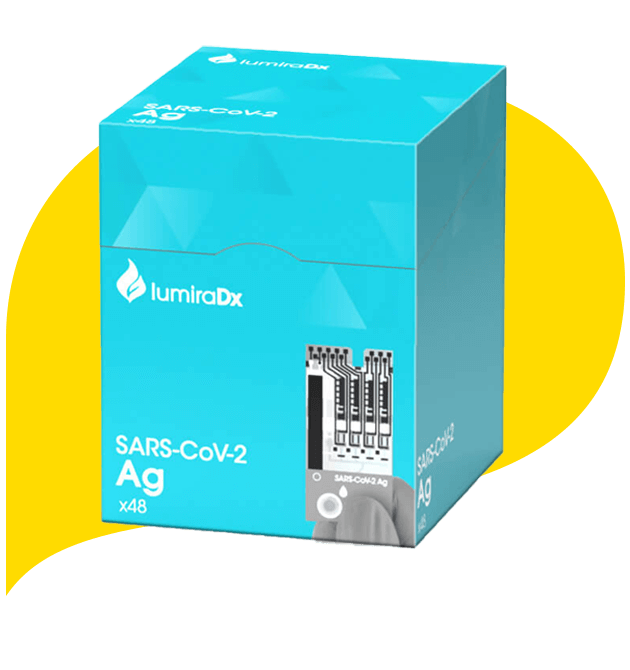 LumiraDx COVID-19 Antigen Test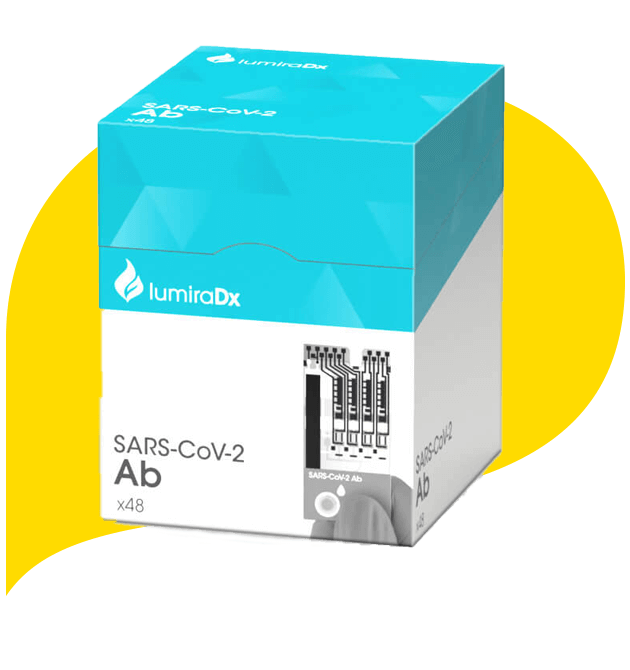 LumiraDx COVID-19 Antibody Test
So far, tens of millions have been infected and the following huge economic impact shakes global medical and social fundamentals. Since symptoms become rapidly severe without a proper treatment after onset of illness, early diagnosis of the virus infection is quite crucial. LumiraDx is a leader in in-vitro diagnostic area and provides total solution of COVID-19 diagnosis that can be used in any environment. 
The LumiraDX point-of-care Platform
The LumiraDx Platform is an innovative, next generation point of care diagnostic system that combines a small, portable instrument, advanced low cost test strip and seamless digital connectivity.The new antigen and antibody tests for the LumiraDx will enable physicians to verify infection quickly, begin proper treatment and to initiate isolation precautions helping prevent further spread of infection.
Merken met wie wij samenwerken
Voor de beste kwaliteit, werken wij samen met de beste spelers uit het veld, die slimme innovaties implementeren in hoogwaardige en betrouwbare apparatuur.