OptiSealTM
 

Valved Peelable Introducer

Unique among all introducer, the OptiSeal valved peelable introducer offers a PTFE sheath and a proprietary valve that results in optimal insertion and sealing. This valve allows for minimal force during insertion and withdrawal, preserving the integrity of the lead or catheter during placement.
RELIABILITY
Optimal balance between insertion and sealing
PTFE molecular structure ensures a complete and consistent peel
Smooth sheath-to-dilator transition resulting in atraumatic vessel access
ADVANCED SAFETY AND SIMPLICITY
Designed to reduce risk of air embolism
Designed to limit the clinician's exposure to blood-borne pathogens
Symmetric, ergonomically designed handles allow for a smooth, unidirectional crack and peel
Available in side-port and non side-port options
Color coded by French size for easy identifications
NON-SIDEPORT
OptiSeal Valved Peelable Introducer (13.0cm)
French Size
6.0
7.0
8.0
9.0
Sheath I.D.
.086in
.099in
.112in
.125in
Sheath Length
13cm
13cm
13cm
13cm
Kit Model Number*
1000092-001
1000092-002
1000092-003
1000092-004
Color
Dark Green
Orange
Light Blue
Black
* Sterile, Quantity: 5 Per Box
OptiSeal Kit Includes:
Introducer
0.035 guidewire
18 gauge wire
Syringe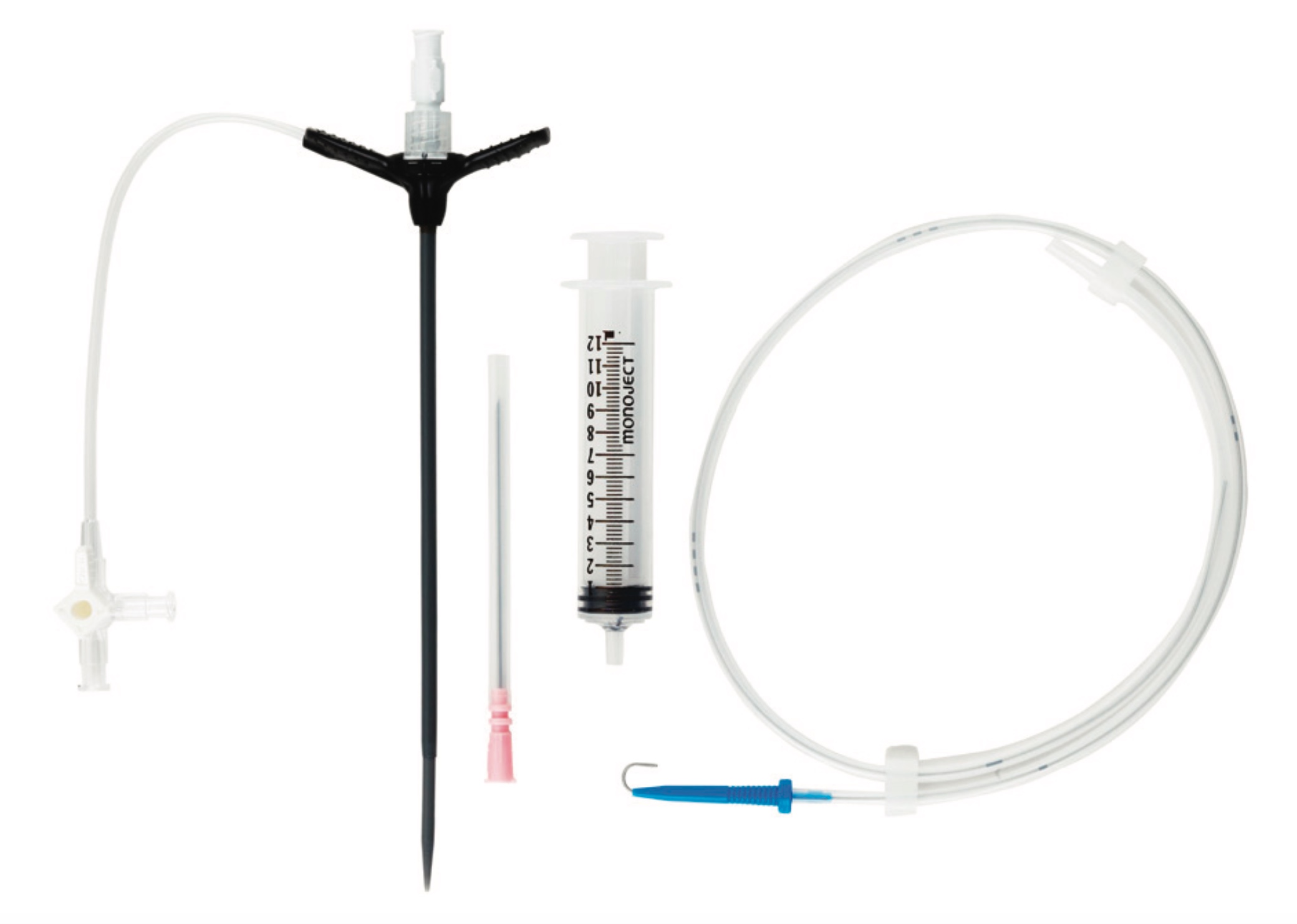 More information about this product?
Please send us a message and we will provide more information about our product and services.