Pentapharm Snake Venom Enzymes
Snake venom enzymes
Pentapharm manufactures highly purifed snake venom components, which either activate or inactivate specific components of the plasma coagulation or fibrinolysis system, or show a specific interaction with such components. Isolated snake venom proteins can be used in coagulation and platelet aggregation tests, in photometric assays as well as in immunological systems for:
• Research
• Diagnostic purpose
• Analytical applications
• Quality control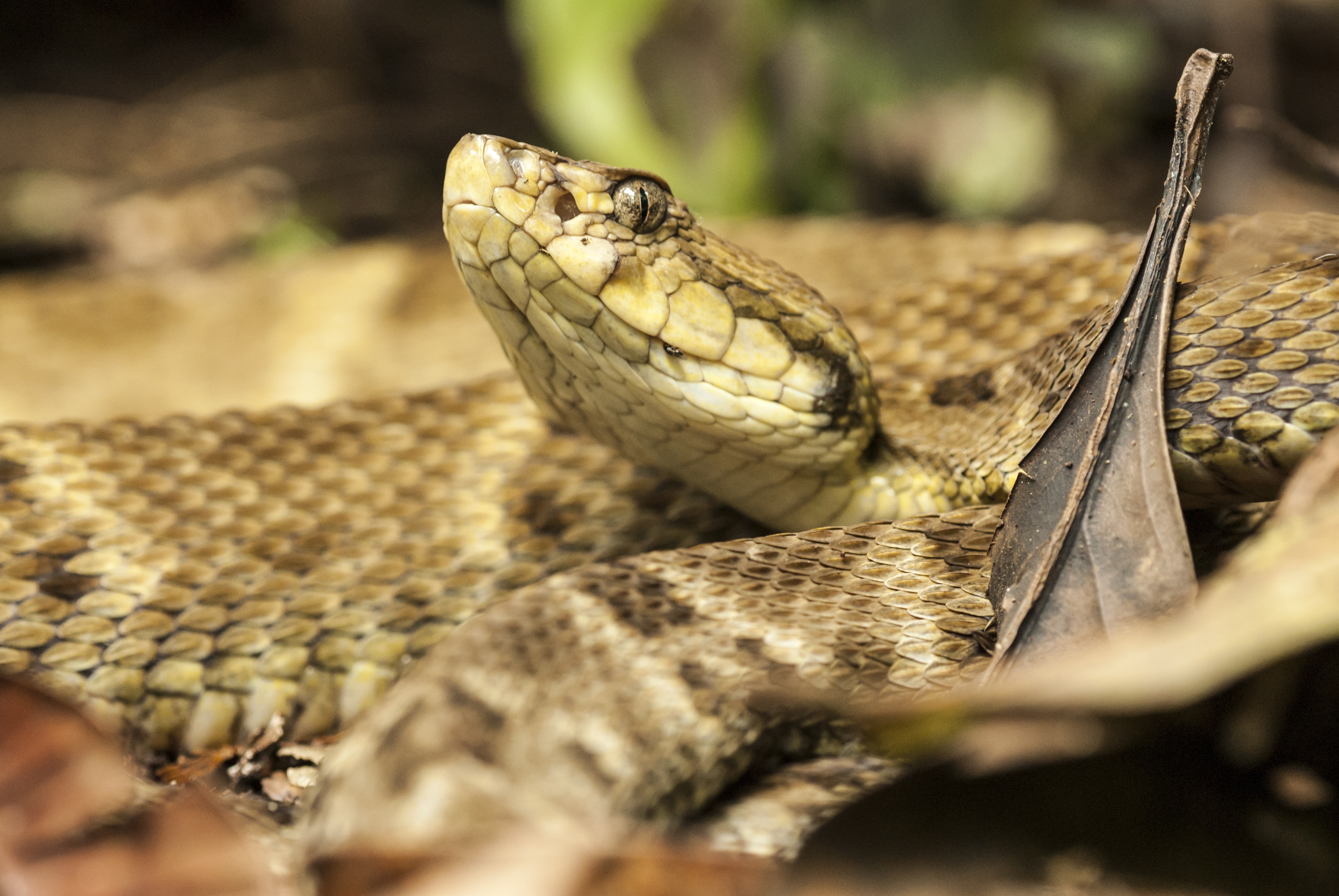 More information about this product?
Please send us a message and we will provide more information about our product and services.