For Point-of Care Testing (POCT), we offer the solutions of carefully selected manufacturers:
Boditech Afias-1 and Afias-6 instruments offer laboratories and physicians new opportunities for immunodiagnostics.
The LumiraDx Platform is an innovative, next generation point of care diagnostic system that combines a small, portable instrument, advanced low cost test strip and seamless digital connectivity.
Skyla HB1 and Skyla Hi analyzers are smart clinical chemistry analysers.
The Diatron Aquila is an innovative and revolutionary 3-part differential hematology analyzer that can be used in any testing location.
DiaSpect Tm Hemoglobin analyzers, from EKF belong to the best devices in their class.
Avant Medical has all the expertise to implement smoothly the Point-of-Care Testing solutions in your hospital, clinical laboratory or general practitioners center.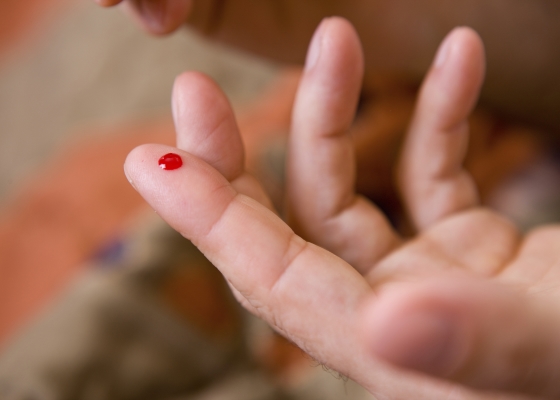 Our Point-of-Care systems:
Our brands
We are working with different brands to offer you a broad variation of products. Do you want to know more about our brands?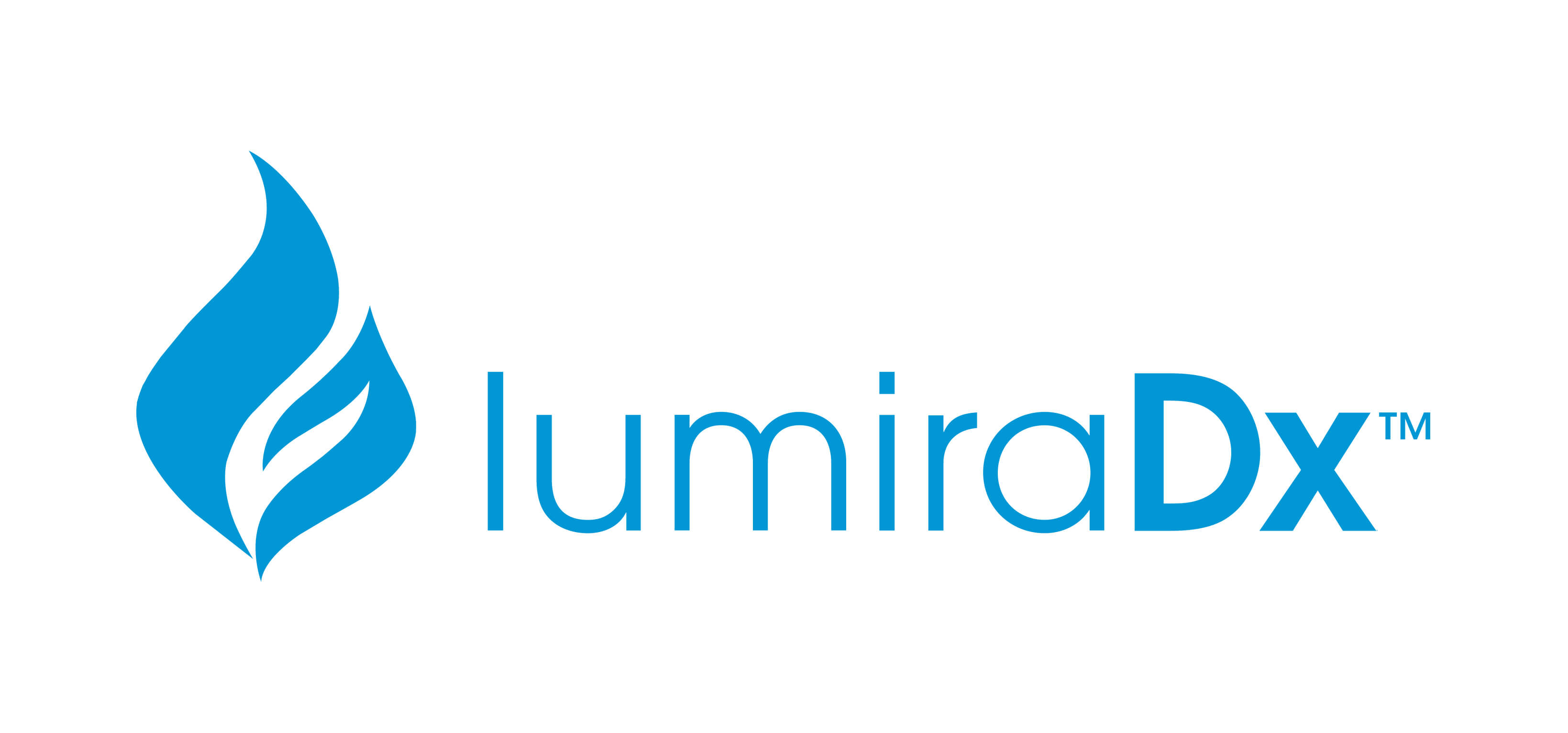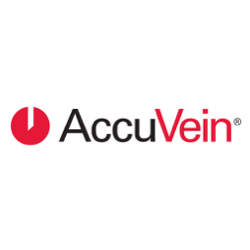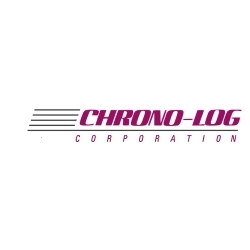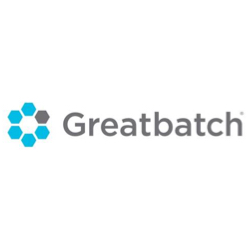 More information about our products?
Please send us a message if you want more information about our products and services.