For Point-of Care Testing (POCT), we offer the solutions of Samsung, Helena and EKF.
The three new Samsung LABGEO instruments offer laboratories and physicians new opportunities: the Samsung LABGEO IB10 for immunodiagnostics, the Samsung LABGEO HC10 as hematology analyzer. The Helena Cascade Abrazo is the most advanced ACT solution. The EKF Quo-Test HbA1c and the DiaSpect hemoglobin analyzers, belong to the best devices in their class.
Avant Medical has all the expertise to implement smoothly the Point-of-Care Testing solutions in your hospital, clinical laboratory or general practitioners center.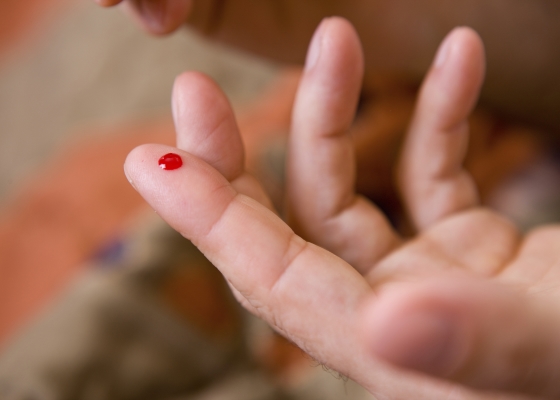 Our brands
We are working with different brands to offer you a broad variation of products. Do you want to know more about our brands?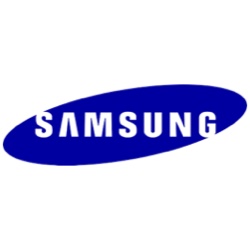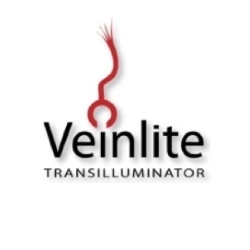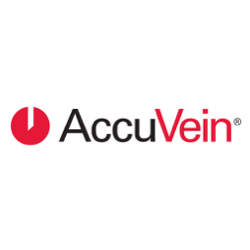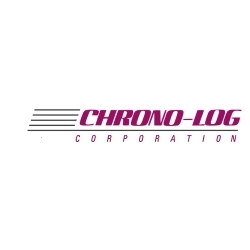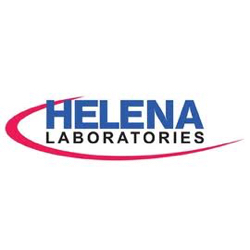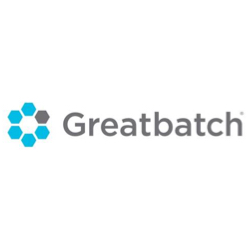 More information about our products?
Please send us a message if you want more information about our products and services.